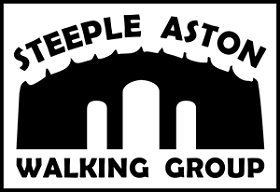 The main purpose of SAWG is to share the experience of being out in beautiful countryside, get some exercise with old friends and meet new ones.
The walks are informal, mostly local, 4 to 6 miles long, usually with a short car journey to the start. The aim is to finish with a well-deserved visit to a pub for lunch.
Regular walks are on the last Friday of every month, year-round. Everyone is welcome including well-behaved dogs (note they may have to be lifted over stiles!).
If you would like to be on the mailing list and receive details for the walks, please contact us using the details below.
Contact
Penny & Stuart Cummins, Graham & Sue Porcas
Email: sawgox25@gmail.com