Saturday, 18th January: Annual Quiz Night
The popular Annual Village Quiz will take place on Saturday, 18th January in the Village Hall. Ring Barbara Brewer on 01869 340423 if you wish to book your team. Only one table is now left. The entrance fee is £2.50 per person, with a maximum of eight people to a table. Entrance fee at time of booking please.
Come to the Village Hall at 7.00pm for a prompt 7.30pm start. There will be a licensed bar so please do not bring your own drinks to this event.
---
Saturday, 25th January: Scouts' Jumble Sale
---
Sunday, 9th February: Snowdrop Sunday
Sunday, 8th March: Crafternoon Tea
---
Sunday, 29th March: Spring Show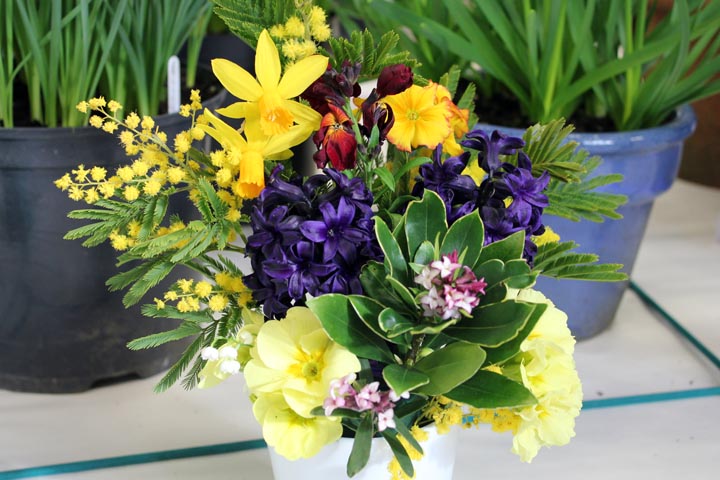 The Astons Horticultural Society's Spring Flower Show will be held in the Village Hall on Sunday. 29th March from 2.30 to 4.30 pm. Entries are open to everyone and new exhibitors are welcome.
The Entry Form is available to download now.