Sunday, 7th June: NGS Open Gardens CANCELLED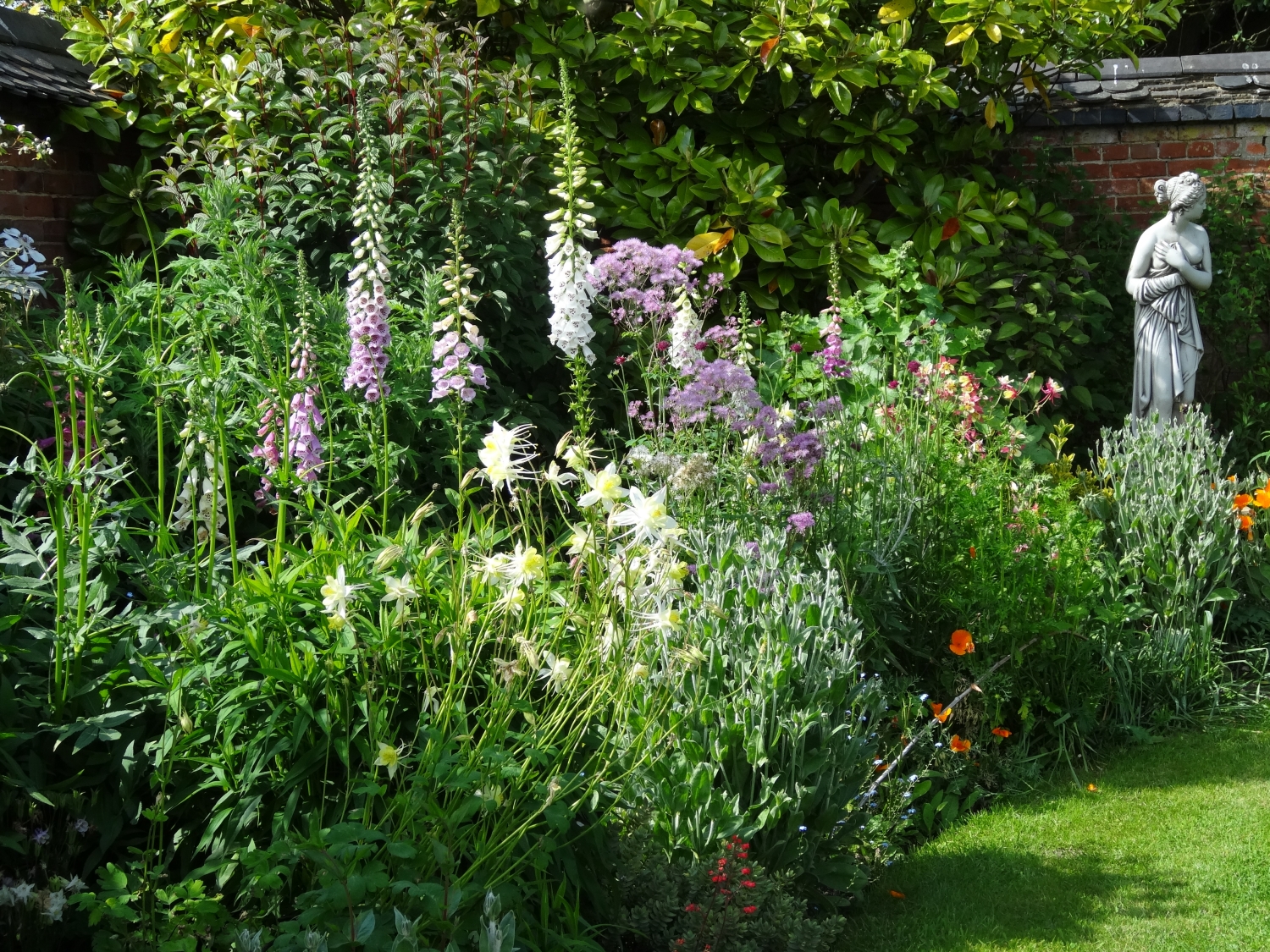 During the coronavirus crisis, the National Garden Scheme has cancelled all open gardens days. But it does have a series of virtual garden visits, gardening tips and stories on its website.
---
Bank Holiday Monday, 31st August: Summer Show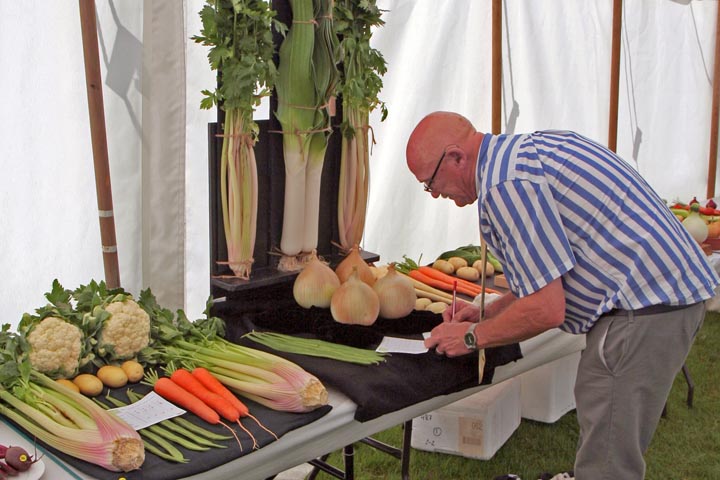 The
Annual Flower Show schedule
is now available. The classes include handicrafts, photography and many children's classes – something to do for those of us unexpectedly at home for longer than usual.
It is hoped the Show will go ahead on August Bank Holiday Monday as usual but if not, we will run the same classes the following year, so you can keep entries such as handicrafts and photos to exhibit then.
---
Sunday, 22nd November: SACS Autumn Beethoven Concert
Steeple Aston Choral Society presents it s Autumn Happy Birthday Beethoven Concert on Sunday, 22nd November at 7.00pm in the church.
In celebration of Beethoven's 250th birthday anniversary on 28 December, we have a very special autumn concert featuring our guest musician – Dr. Paul Whittaker OBE. He is a profoundly deaf pianist and organist who 'signs' music. (He signed Beethoven's Choral Symphony with the Halle Orchestra and Sir Mark Elder at the Barbican Beethoven Weekend recently.)
The concert will include choir numbers (Hallelujah from The Mount of Olives; Creation Hymn etc.) organ and trumpet solos; tenor and soprano solos; a piano trio; a piano duet and an adaptation of the Pathetique sonata for Power of Voice Silent Moments.
The concert will end with our SACS accompanist, composer and friend of Paul Whittaker, Paul Herrington's Gloria, written for choir, organ, trumpet, violin and cello. It was written especially for SACS and will be signed by Paul Whittaker.
If you have any deaf or partially hearing friends, do bring them along to this concert. Tickets will be available in October.
---